Winners
Our Sponsors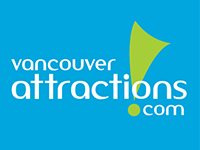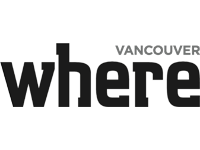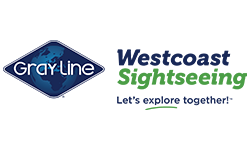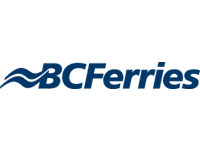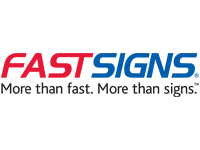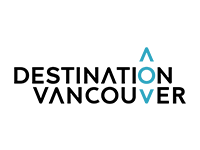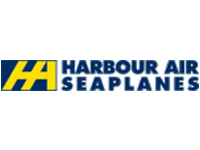 October 2017 winner Alan Zhao with Deputy Mayor Tim Stevenson
2017 October Winner
Alan Zhao
Fairmont Hotel Vancouver
I am writing to thank you and your staff for the great service they provided to me during my stay on Thursday.  I had severely injured my foot; although the injury was not particularly painful, my mobility was significantly impaired.


I particularly want to recognize Alan.  I was concerned about my ability to get into the shower.  I expressed this concern to Alan when he brought a shower chair for my use.  He volunteerd to stay until he was sure I was safely in the shower, and also volunteer to - and did - return in about 15 minutes to make sure I was safely out.  I know this is well beyond anything in his job description, but I can tell you how thankful I was for his concern and for his willingness to do what he did. 


Alan, and all of the members of your staff with whom I interacted, were empathetic and eager to help however they could, I was, and am, thankful for thier thoughtfulness and thier assistance.  Your staff have my thanks and are to be commended.