testimonial
Our Sponsors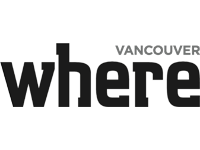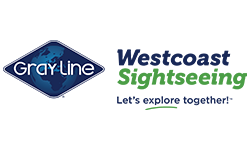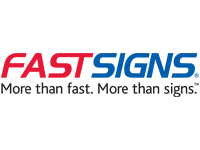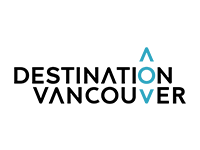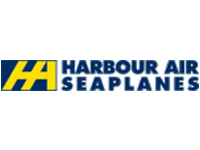 Testimonials
The Vancouver Tourism Awards have been a part of the Vancouver tourism community for 31 years.
The Buzz: What People Are Saying
Delivering on the promise of outstanding customer service provides a huge boost to the sales and marketing efforts of Tourism Vancouver. We know that when our visitors are dealt with in a thoughtful and enthusiastic manner they tell their family, friends and colleagues about their experience. Tourism Vancouver is pleased to support the good work of the Vancouver Tourism Awards Program in rewarding and recognizing the valuable contributions of our front line hospitality professionals.
- Cara Vanderhall, Manager Experience Vancouver (Tourism Vancouver)
Vancouver Tourism Awards is truly a fantastic way of recognizing our associates that have gone above and beyond in creating a memorable experience for visitors to Vancouver. The program is widely recognized in the tourism industry and complements our internal recognition program. Our associates that have received the nominations look forward to attending the Annual Vancouver Tourism Gala Breakfast and they compete in creating the best memories for our guests to be selected in the most coveted Vancouver Tourism of the month Award. This is a powerful recognition program that continues to instill pride in our associates' hearts and increases their engagement in what they do best: creating a unique memorable experience for our guests.
-Tety Pataatmadja, Director of Human Resources, Delta Hotels Vancouver Downtown Suites
Park'N Fly Vancouver is nearing its 30th Anniversary with Customer Service always being priority #1 for our staff to deliver and what our customers have come to expect. Having the Vancouver Tourism Awards assists us by allowing another "thank you" to each employee that goes above and beyond. We empower our staff to think outside the box and that every request or question from a customer is an opportunity to showcase what makes us different and a chance to WOW them. The Vancouver Tourism Awards aligns so closely with our beliefs and practices that it is a perfect match to work together.
--Dwayne R. Allan, Operations Manager, Park'N Fly Canada
The Vancouver Tourism Awards gives us the opportunity to be involved in an amazing recognition program. It is a fantastic vehicle which allows all employees to receive positive feedback and recognition for their efforts, which sometimes go unnoticed. Participation and involvement with the Vancouver Tourism Awards opens conversations with our guests and visitors from other cities and countries about our vibrant city."
2016 was the first year Wordmark by Wyndham in Vancouver attended the annual Gala. The team appreciated all the efforts to arrange the very early breakfast, gifts and meaningful presentation.
2016 was the first year Wordmark by Wyndham in Vancouver attended the annual Gala Breakfast. The team appreciated all the effort to arrange the very early breakfast, gifts and the meaningful presentation.
--Olya Bannikova, Guest Services manager, WorldMarkThe Canadian