Winners
Our Sponsors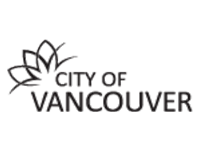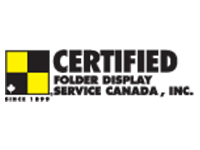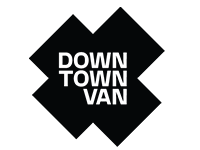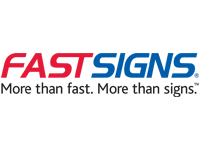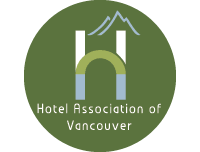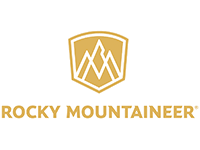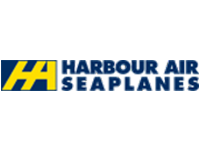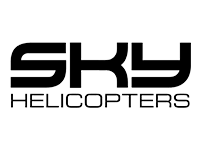 Award presented by Michelle Collens, Senior Manager - Sport Hosting Vancouver, City of Vancouver
2022 December Winner
Bruno Berteli
Vancouver Aquarium
I want to give a shout out to one of your team members, BRUNO!
I am a parent of an 11-year-old autistic son, Tomas.  He is not very purvey to change. We are there for a visit at least once a month and everyone there is amazing! But this time was special. 
The penguins were kept inside due to the outside temperature. And Tomas got very agitated by the missing penguins.  It's really tough to see your child struggle and hurt like this.
I asked to speak to a manager and Bruno came down to meet with us promptly. He was very kind and compassionate to the situation.  He went into the back to speak to the trainers and came back telling us they would be happy to give Tomas a small personal visit with the penguins. The sense of relief I felt at that moment almost made me cry!  He waited outside of the penguin enclosure for Jes to get there in the cold weather Tomas and I got to see the penguins after all! Instead of going home in tears, we all went home with big smiles, thanks to Bruno!
If you can please recognize this young man for all of his hard work, we would be so grateful!

 
Stacey, Mark and Tomas Vogl, Vancouver