nominate
Our Sponsors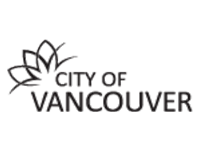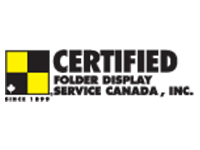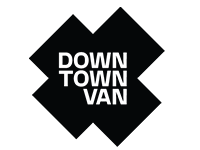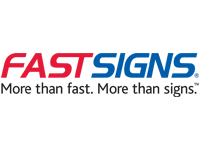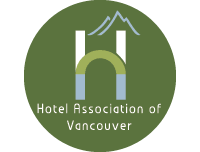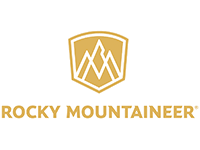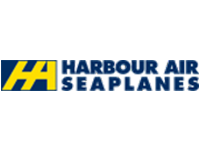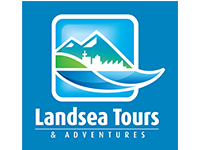 Nominate
Did someone go out of their way to help you out or make your Vancouver experience simply outstanding? Maybe it was a restaurant server, a sales clerk, or a hotel concierge. Perhaps it was a taxi driver, an employee at a local attraction, or a tour guide who wowed you with their exceptional service and positive attitude ... whoever they are, we want to recognize them with a Vancouver Tourism Award!
The nomination process is simple: Send us his or her name, describe the circumstances and what you found to be an example of outstanding hospitality. If you don't know the person's name, tell us the time, the day and the place (for example: "The doorman on duty at Hotel X on Tuesday, January 6 at 2 p.m.") and we'll do the digging for identification details.
Nomination forms are available throughout Vancouver at hotels, restaurants, local attractions and Certified Folder brochure displays. Fill out these forms and mail them to our office, or use our online nomination form.
Managers are encouraged to send in emails and letters from guests as nominations, as well as guest comments on social media sites (such as TripAdvisor, Yelp or Facebook). Winners are selected monthly and presented with a Vancouver Tourism Award and prizes donated by participating sponsors.
Host A Ballot Box
If you would like to display a Vancouver Tourism Awards ballot display at your location, send us an email to let us know! You don't need to be an official sponsor to have ballots on display, or to have your employees recognized.
script src="../../Scripts/CustomAlertBox.js" type="text/javascript">