testimonial
Our Sponsors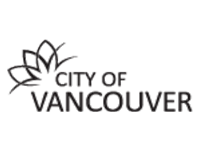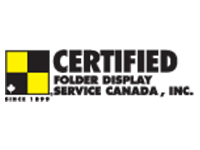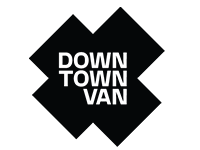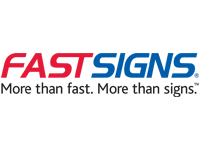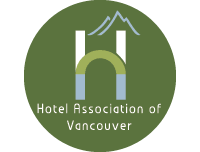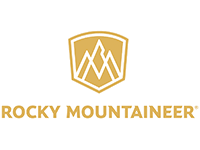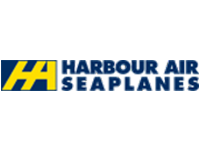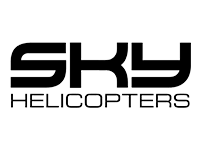 Testimonials
The Vancouver Tourism Awards have been a part of the Vancouver tourism community for 31 years.
The Buzz: What People Are Saying
"Every visitor's experience begins with their interactions with the tourism professionals in our city – front desk staff at hotels, servers in restaurants, volunteers, guides, drivers—the touch points are nearly endless. We know when our visitors leave with great stories of thoughtful and enthusiastic encounters, they tell their family, friends and colleagues about their experience. These great experiences are everything to us at Destination Vancouver. We couldn't promote this city successfully without the positive feedback that the Vancouver Tourism Awards recognize."
- Royce Chwin, President & CEO, Destination Vancouver
The Vancouver Tourism Awards has recognized those on the front lines of Vancouver's tourism and hospitality industry for some three decades. In fact, the annual awards breakfast is one of our sector's best events each year. And while visitors from all over the world come to the Vancouver region for its spectacular scenery, attractions, restaurants, shopping, activities, accommodation, and other amenities, it is the outstanding service by tourism professionals that leave the biggest impression and encourage visitors to return again and again. TIABC salutes the Vancouver Tourism Awards organization for its ongoing efforts to recognize the dedicated people that make our industry what it is today.
- Walt Judas, CEO, TIABC
For more than 30 years, Rocky Mountaineer has welcomed guests from around the world onboard our all-daylight, luxury trains to experience some of the most spectacular scenery North America has to offer. We are a proud contributor to the rich tourism landscape of Vancouver, bringing over two million guests to the city throughout our history. Since 1996, we have supported the Vancouver Tourism Awards in celebrating the front-line ambassadors who create incredible tourism experiences in the city and are pleased to offer a grand prize journey for two in our award-winning GoldLeaf Service at the Vancouver Tourism Awards Annual Gala Breakfast.
- Court Edeburn, VP, Operations & Product Operations, Rocky Mountaineer
The Hotel Association of Vancouver is proud to recognize and reward the great service of our city's ambassadors, which is the cornerstone of our industry's success."
- Darren Simpson, Chair, Hotel Association of Vancouver
Many members of the Vancouver Attractions Group participate with the Vancouver Tourism Awards, which are an exceptional platform to highlight, support and encourage the quality customer service that Vancouver's hospitality industry has come to be known for around the world!
- Nancy Chilton, Marketing Manager, Vancouver Attraction Group