home
Our Sponsors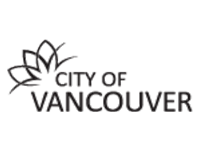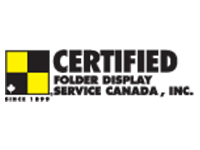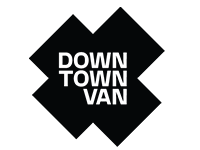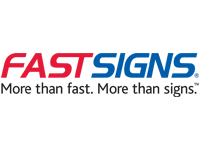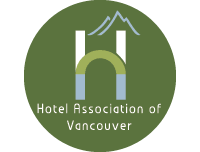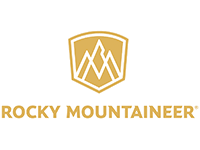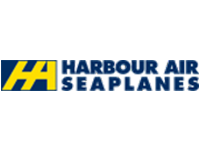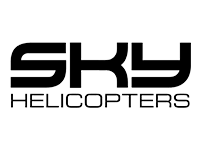 last month's winner
Congratulations to our latest Vancouver Tourism Awards Winner!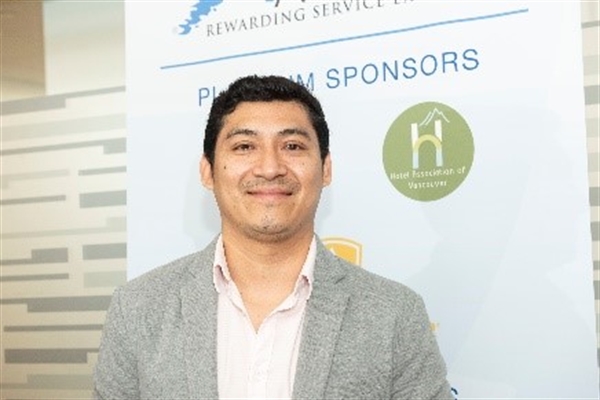 Learn about our latest monthly winner and the inspiring story behind this exceptional customer service experience.
Inspiring Stories
Read incredible nomination stories
Read inspiring stories of nominees to learn more about what makes Vancouver's customer service employees among the best in the world.
About Us
Learn more about Vancouver Tourism Awards
Read more about Vancouver Tourism Awards and our goals.
Vancouver Tourism Awards:
Rewarding Service Excellence
Celebrating excellence in customer service since 1989, the Vancouver Tourism Awards Program is a registered, non-profit society that honours and rewards the people who make our city shine. In partnership with Vancouver sponsors, our tourism awards program recognizes our hard-working industry employees' outstanding accomplishments.
Every month, we collect more than 300 nominations and choose one Vancouver Tourism Awards winner to be acknowledged at a monthly presentation. The Vancouver Tourism Awards Gala Breakfast takes place every fall to honour our monthly winners and all nominees from the past year.
Participation in Vancouver Tourism Awards Program is free - it doesn't cost you a thing to nominate someone who did a stand-up job! Pay a good deed forward and nominate someone today!
Greg was extremely helpful when my friend hurt her bad hip and was in such pain that she could hardly walk. At Butchart Gardens we got a wheelchair but it was difficult for me to manage due to the undulating ground. At several places I left Pat to view the scenery as I knew I couldn't control the wheelchair. To my surprise Greg brought her down to a number of the gardens including the Sunken Garden. We were extremely impressed by this action as it was so unusual. We have both travelled extensively and have never experienced this level of support by a driver. He was excellent and very cheerful as well as being helpful. This nomination come

- Greg Reid, Landsea Tours, Rosemary McConnell, Australia