sponsors
Our Sponsors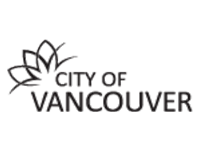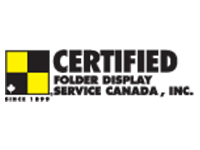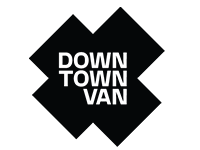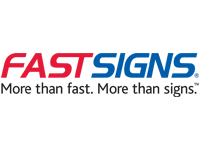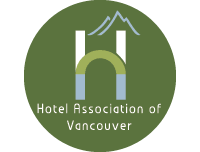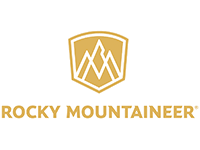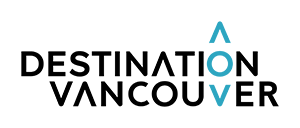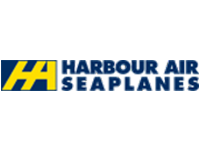 Sponsors
The largest program of its kind in Vancouver, the Vancouver Tourism Awards owes its success to long-term sponsors who provide invaluable financial support and in-kind support. We would like to thank the following sponsors and partners for their continued contributions: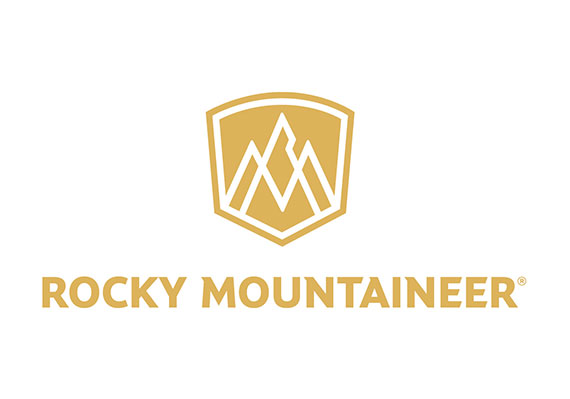 Rocky Mountaineer
Our mission at Rocky Mountaineer is to create life changing experiences for each and every guest. As the world leader in luxury rail travel, guests join us from all over the globe for an extraordinary Pacific Northwest and Canadian Rockies experience. Since 1996, we have proudly celebrated our contribution to the Vancouver tourism industry as a sponsor of the Vancouver Tourism Awards. Along with financial and time commitments, we are thrilled to offer a grand-prize of a trip for two onboard our award winning GoldLeaf Service at the Vancouver Tourism Awards Annual Gala Breakfast.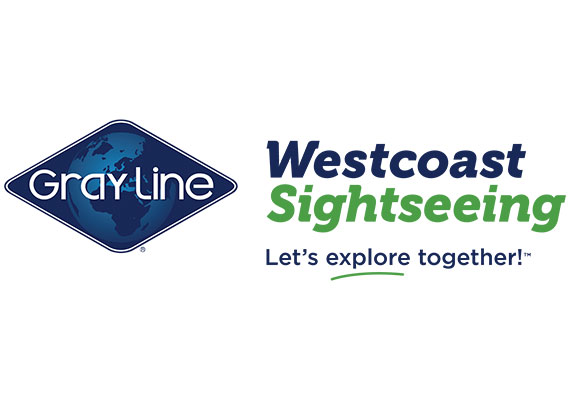 GRAY LINE WESTCOAST SIGHTSEEING
Gray Line Westcoast Sightseeing operates their Hop-On, Hop-Off Tour on open-top buses and San Francisco-style trolleys. The tour features informative commentary in 7 recorded languages giving guests from around the world the opportunity to learn what makes Vancouver such a spectacular city. 29 stops along the tour link guests to various attractions, restaurants and shopping where they can experience Vancouver's front of line goodwill ambassadors; including our drivers! Gray Line Westcoast Sightseeing is proud to be a sponsor of the Vancouver Tourism Awards to support and recognize above and beyond customer service.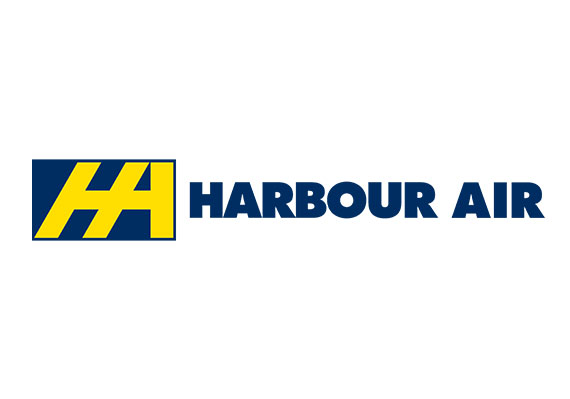 Harbour Air Seaplanes
Harbour Air Seaplanes, the largest seaplane company in the world, operates daily scheduled service flights, private charters and scenic tours throughout coastal British Columbia. When not transporting their over 400,000 passengers annually, Harbour Air focuses on providing every employee with the tools they need to ensure exceptional guest experiences. The Vancouver Tourism Awards aligns with these values by recognizing the efforts of their team members as well as providing the opportunity to learn and be inspired by other industry leaders.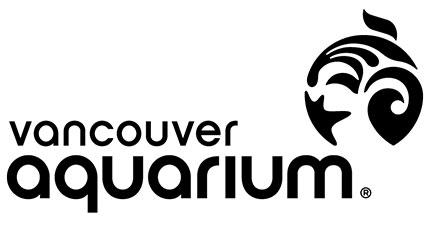 Vancouver Aquarium
Delivering the Ultimate Guest Experience is one of the Vancouver Aquarium's key organizational goals which is why we are so proud to be a sponsor of the Vancouver Tourism Award (VTA) program.
Our vision of excellence in guest service aligns perfectly with the purpose of the (VTA) program as it celebrates the achievements of the people who are the heart and soul of the city's tourism industry.
What may seem like natural, common-sense action of "just doing their job" by staff or volunteers can elevate that encounter from good to great for the guest.
Whether it is the stories that are shared through the nominations, the monthly award ceremonies or the annual breakfast celebration, this program is highly valued at the Aquarium as a top measure of excellence and we look forward to supporting the Vancouver Tourism Awards program for many years to come.