sponsors
Our Sponsors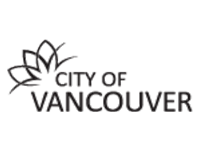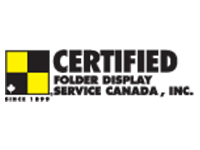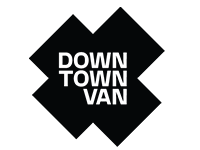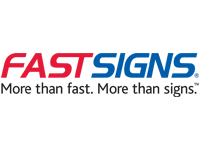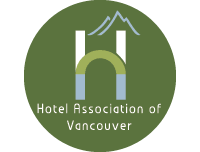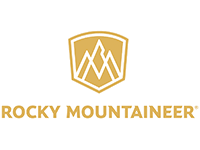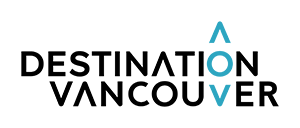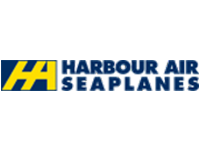 Sponsors
The largest program of its kind in Vancouver, the Vancouver Tourism Awards owes its success to long-term sponsors who provide invaluable financial support and in-kind support. We would like to thank the following sponsors and partners for their continued contributions: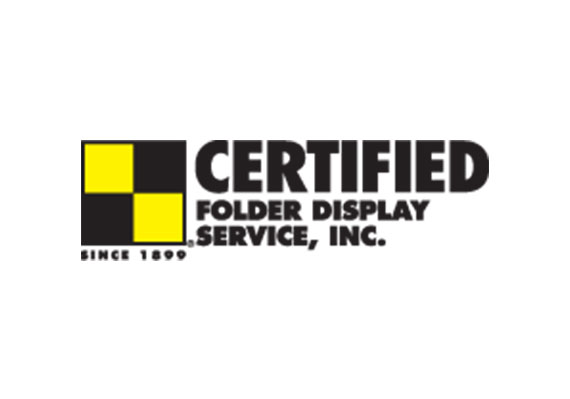 Certified Folder
Certified Folder Display Service, Inc. is North America's largest professional travel brochure distribution and display service. With over 22,000 visitor information display racks on location throughout Western and Central United States and Western Canada, our display racks supply the travelling public with helpful information on things to see and do both locally and regionally. Our locations include major hotels, motels, car rental offices, visitor centers, airports, restaurants, campgrounds, chambers of commerce, corporate/industrial plants and ski and sporting goods stores. In addition to our distribution network, Certified also delivers the power of brochures to the digital world through Visitortips.com, and with ExploreBoard, our new digital partner.
Downtown Vancouver Business Improvement Association
The Downtown Vancouver Business Improvement Association is pleased to honour tourism professionals who, through their excellent service, bolster Vancouver's image as a world class City and create lasting impressions for guests and locals alike. As an organization that represents over 8000 businesses and aims to champion an unmatched urban experience, the DVBIA values partners that contribute to achieving our mission. The DVBIA has been a proud sponsor of the Vancouver Tourism Awards since 1999.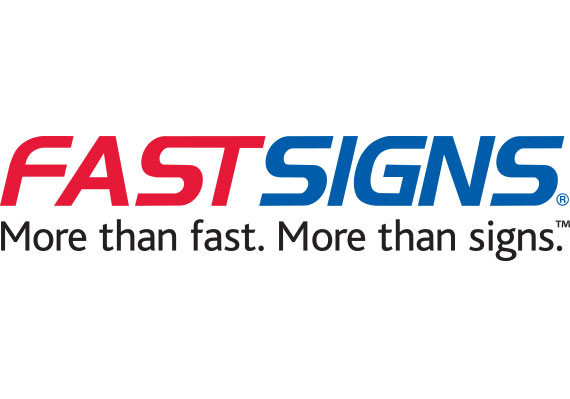 FASTSIGNS Vancouver
FASTSIGNS ® of Vancouver is a locally and independently owned and operated sign, graphics and visual communications company that provides visual marketing solutions to customers of all sizes to help them attract more attention, communicate their message, sell more products, and help visitors find their way.
The company was founded in 1996 and has been heavily involved in the tourism industry from day one. It has worked with and supported organizations such as the Vancouver AM Tourism Association, Tourism Vancouver, the Vancouver Art Gallery and many local tourism related businesses. Paul LeBlanc, the company's owner, is the emcee of the annual Tourism Awards gala and monthly presentations.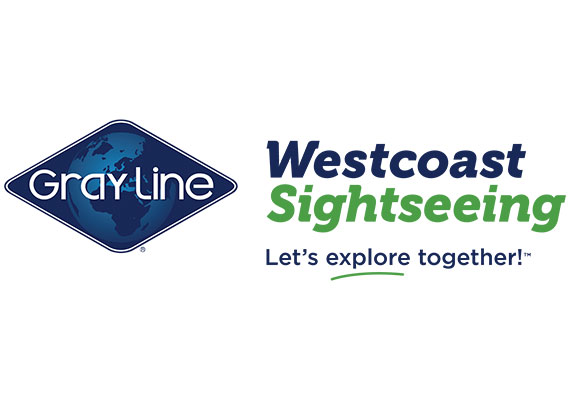 GRAY LINE WESTCOAST SIGHTSEEING
Gray Line Westcoast Sightseeing operates their Hop-On, Hop-Off Tour on open-top buses and San Francisco-style trolleys. The tour features informative commentary in 7 recorded languages giving guests from around the world the opportunity to learn what makes Vancouver such a spectacular city. 29 stops along the tour link guests to various attractions, restaurants and shopping where they can experience Vancouver's front of line goodwill ambassadors; including our drivers! Gray Line Westcoast Sightseeing is proud to be a sponsor of the Vancouver Tourism Awards to support and recognize above and beyond customer service.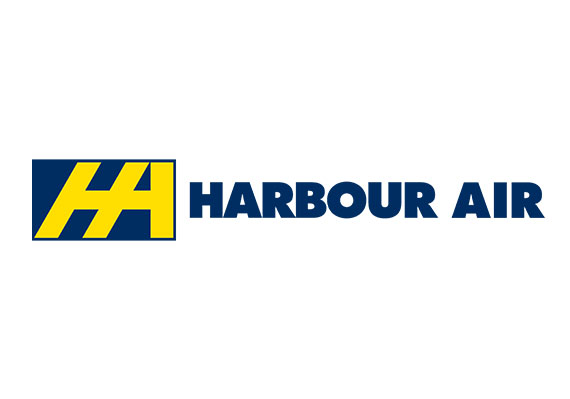 Harbour Air Seaplanes
Harbour Air Seaplanes, the largest seaplane company in the world, operates daily scheduled service flights, private charters and scenic tours throughout coastal British Columbia. When not transporting their over 400,000 passengers annually, Harbour Air focuses on providing every employee with the tools they need to ensure exceptional guest experiences. The Vancouver Tourism Awards aligns with these values by recognizing the efforts of their team members as well as providing the opportunity to learn and be inspired by other industry leaders.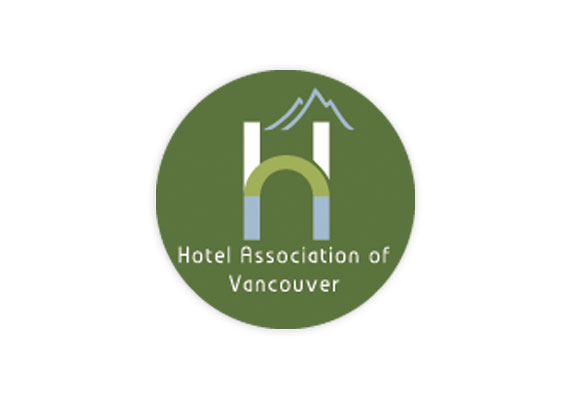 Hotel Association of Vancouver
In a city whose natural beauty is matched only by its thriving commerce, Vancouver's hotel family is as vibrant and diverse as its population. The Hotel Association of Vancouver is proud to represent the many hotels that call our city home, working to ensure that their interests and concerns are communicated effectively on a local, provincial and national level.The Hotel Association of Vancouver has been a proud sponsor of the Vancouver Tourism Awards since 2009. Our success is ultimately dependent upon the experience visitors receive while exploring our city and as such, we wish to recognize those ambassadors that go above and beyond to ensure that they keep coming back.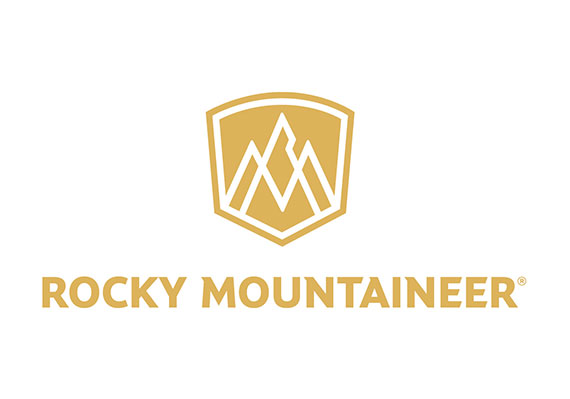 Rocky Mountaineer
Our mission at Rocky Mountaineer is to create life changing experiences for each and every guest. As the world leader in luxury rail travel, guests join us from all over the globe for an extraordinary Pacific Northwest and Canadian Rockies experience. Since 1996, we have proudly celebrated our contribution to the Vancouver tourism industry as a sponsor of the Vancouver Tourism Awards. Along with financial and time commitments, we are thrilled to offer a grand-prize of a trip for two onboard our award winning GoldLeaf Service at the Vancouver Tourism Awards Annual Gala Breakfast.
Destination Vancouver
Destination Vancouver is the official destination marketing & management organization and business association for Metro Vancouver, representing over 800 members in tourism and related industries/activities. Our purpose is to effectively market Metro Vancouver as a destination for leisure, meeting and event travelers. Our goals are to attract visitors to the region, encourage them to stay longer and ensure they return. This is done through the coordinated group action of members and staff working together.
For the past 27 years, Destination Vancouver has been, and continues to be, a proud sponsor of the Vancouver Tourism Awards in rewarding and recognizing the valuable contributions of our front-line tourism professionals. Encouraging a destination in which there is a promise of outstanding customer service provides a huge boost to the efforts of Destination Vancouver. We know that when our visitors are dealt with in a thoughtful and enthusiastic manner they tell their family, friends and colleagues about their experience, and become advocates for Vancouver.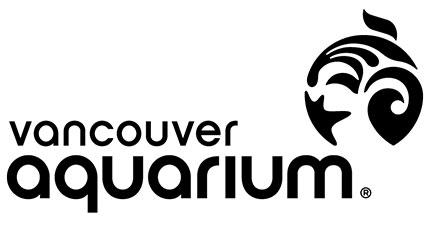 Vancouver Aquarium
Delivering the Ultimate Guest Experience is one of the Vancouver Aquarium's key organizational goals which is why we are so proud to be a sponsor of the Vancouver Tourism Award (VTA) program.
Our vision of excellence in guest service aligns perfectly with the purpose of the (VTA) program as it celebrates the achievements of the people who are the heart and soul of the city's tourism industry.
What may seem like natural, common-sense action of "just doing their job" by staff or volunteers can elevate that encounter from good to great for the guest.
Whether it is the stories that are shared through the nominations, the monthly award ceremonies or the annual breakfast celebration, this program is highly valued at the Aquarium as a top measure of excellence and we look forward to supporting the Vancouver Tourism Awards program for many years to come.