Winners
Our Sponsors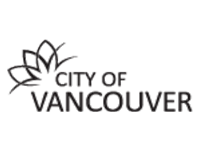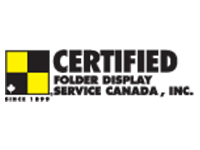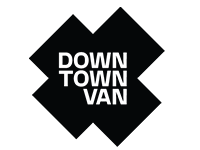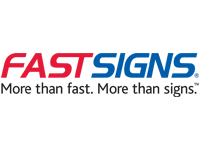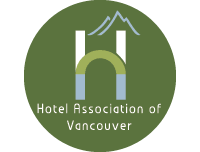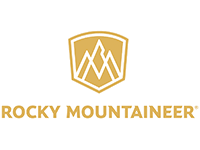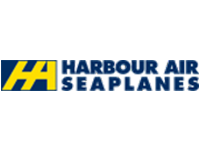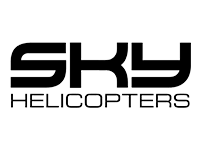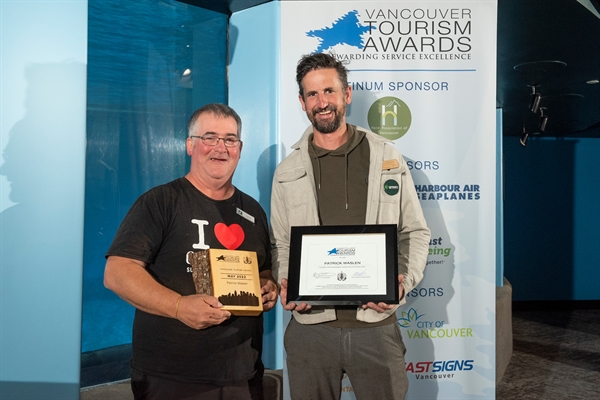 May 2022 Winner Patrick Waslen with Councillor Michael Wiebe
2022 May Winner
Patrick Waslen
Capilano Suspension Bridge
We met Patrick Sunday morning on Cordova Street.  We had lost our way in Gastown and he graciously helped us and gave us his city map.  Later that day we boarded a shuttle to Capilano Park and he was there to see us on our way.  We returned late afternoon to find him still working away.  We returned about 20 minutes later having discovered that we had left our purchase on the bus.  He told us not to worry, he would track it down.  We had a dinner reservation and had to go.  He told us Monday morning he would be at Canada Place.  
The next morning we headed up and when we got to him he smiled and pulled out our missing bag.  He had had tracked our missing bag down and held onto it for us to get that morning before we prepared to board the Disney Wonder.  Thank you for being so kind and helpful! 
-- Cecily
This is Patrick's second win!